Make it stand out.
We have a wide variety of glassware, tableware and cutlery to satisfy your needs. If we don't have it we will get it. Silverware, fine china and crystal glassware… we have it all.
An extensive list of glassware options for you to choose from!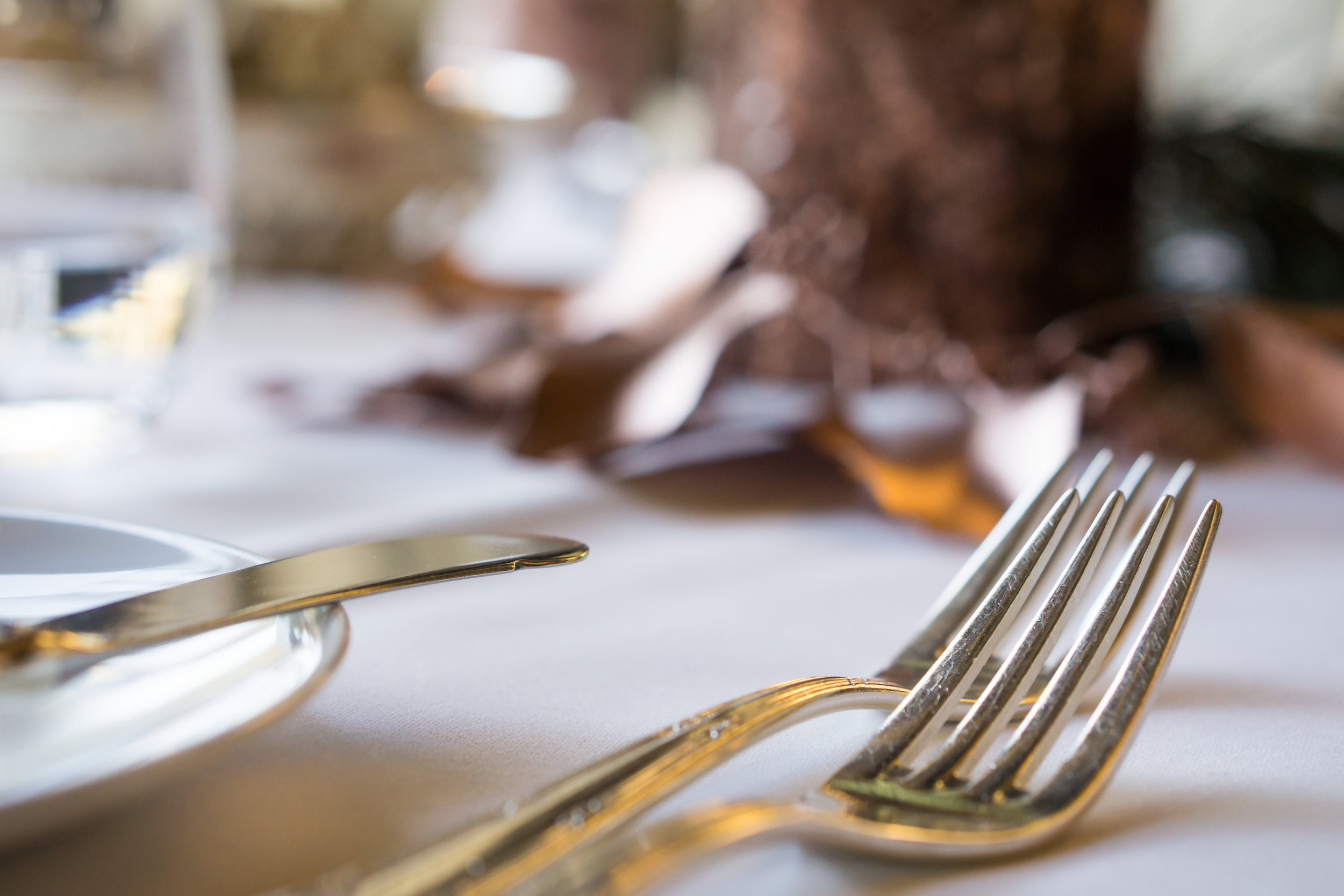 Come visit us and we will show you our extensive inventory on tableware and silverware.
Every color, every style!